Photo Cropping Software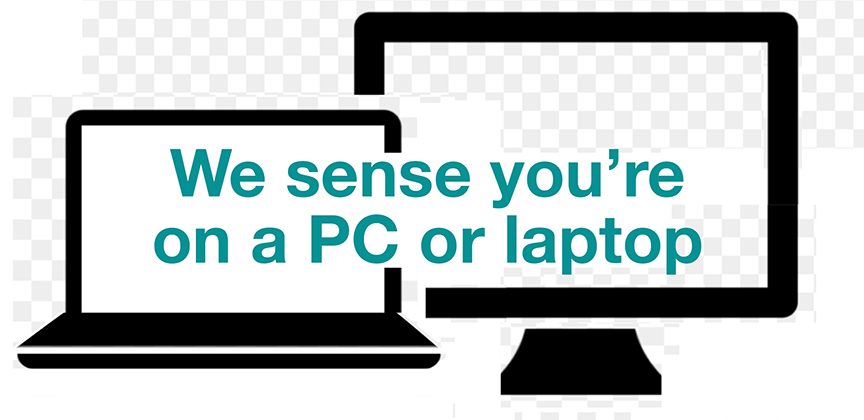 Use on any computer or mobile device to re-size and crop digital photos to the perfect size and shape to fit Little Windows Small and Medium molds.

Medium 1" Square/Diamond Only
Prints in 4" x 6" layout


Login here to access shapes you've already purchased.
First time croppers refresh your browser before logging in.
Enter the email you purchased with, then hit return.